Song of the Day – f(x): Electric Shock [Music Video]
Jun 12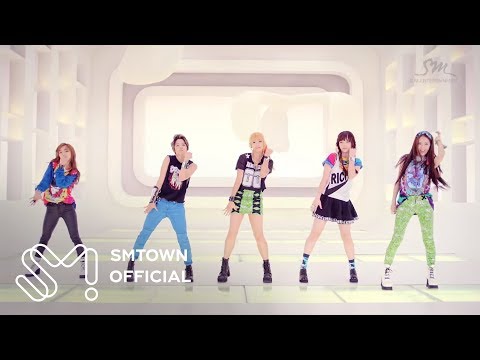 After the much anticipated waiting, f(x)'s new song "Electric Shock"'s music video is finally out!
Like I said before, they went for the tomboyish yet fun song. And again, they've impressed me.
Their song's style fits in perfectly with the title; it sounds electrifying.
Also, the members can be seen sporting electric blue eyes. How more fitting can it get?