Song of the Day-Super Junior: Sexy, Free & Single [Music Video]
Jul 02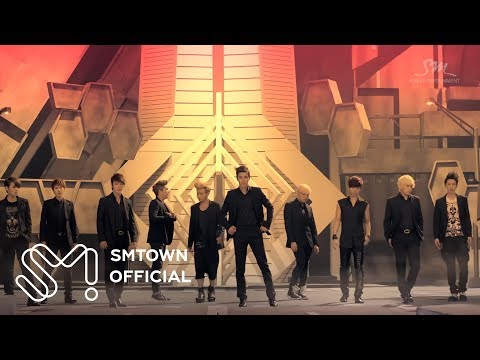 Soon after releasing the teaser of the much anticipated 6th album of Super Junior, "Sexy, Free & Single," SM Entertainment has finally released the music video today.
Earlier on, SM released teaser photos of each of the SuJu members, the concept being, "Beautiful males".
Here are the photos if you haven't seen them yet.
On a side note, Kangin has returned from the two years of mandatory military service, and is now promoting with Super Junior once again.