Sungha Jung: Adele's "Someone Like You" France Tour 2012
Mar 24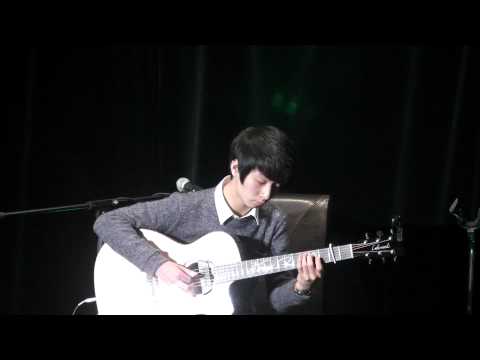 As always, Sungha playing the guitar like a pro is mystifying.
He's an unbelievable child prodigy. He can play the guitar like no other children.
And now, he's famous worldwide; everyone loves him.
And for this song, he went on a tour to France. His fans are begging for him to come to their country.. who doesn't want him to visit? I would do that too. Most definitely.
I hope I can see him again one day.. which I highly doubt. But I hope so.
Anyways, I hope you enjoy the cover, because somehow, I like this better than the original. Like always.